How do I set up a delivery for services? See tips and strategies
Delivery commerce goes beyond selling products. Offer a delivery of services and reach even more clients!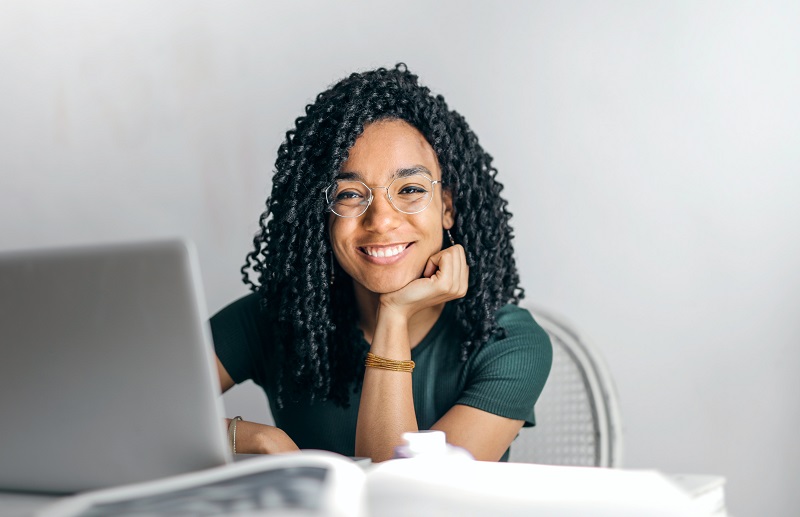 It's not news to anyone that e-commerce is already a part of the daily routine of millions of users worldwide. However, when we talk about e-commerce, what immediately comes to mind? The selling of products.
We all know the millions of possibilities that digital commerce brings to retailers and small entrepreneurs, but did you know that you can also use online sales platforms to offer services?
Service providers all around the world are already benefiting from this revolution, and you can't be left out! Pay attention to the tips we list in this article to help put your business in the e-commerce world.
Delivery of services is already a reality
The main objective of delivery is to offer clients the convenience of receiving products without the need to leave the house. This is especially good for those moments when they are unable to go to a physical store.
In the last few years, however, delivery has gone from being a mere convenience to an everyday habit. More and more clients are using delivery tools as a way of making daily tasks simpler, and solving topical problems.
With that in mind, service providers have seen in delivery platforms an opportunity to conquer more consumers.
The delivery of services is now a reality in big cities all over the world, and is now spreading to smaller towns.
Delivery of services: the substitute for phone books
Remember the old days when we had to use the yellow pages to find a service provider in case of emergency?
Before the internet, that was our only option. Need a plumber? Browse the phone book for the announced providers, and start calling each one.
With the popularization of search engines, this process became much easier. Services can now be filtered to help us find the provider that's nearer to our homes.
Besides, many of these professionals have created their own website with information that makes that choice much easier.
The delivery of services is the natural progression of this business model. Now, when you search an e-commerce platform, such as Delivery365, for a plumber, you have at your disposal the results that are near to you and can easily communicate with the service provider in real time.
Benefits for the provider
Convenience and speed are the main benefits for the consumers. But what about the providers? What do they gain when they enroll in e-commerce platforms?
The most evident benefit is the possibility of being easily found by potential customers. You just need to be at their disposal.
Besides that, you have, in your profile, the possibility of presenting these clients with your full array of services, already priced. You also have a place to share all reviews from previous customers, which are a great free advertisement for your business.
These tools enhance the transparency of your service and give more security so that the client can make the right choice.
Which services can benefit more from e-commerce?
There are many types of services that can benefit from e-commerce platforms. Check out some of the main ones:
Cleaning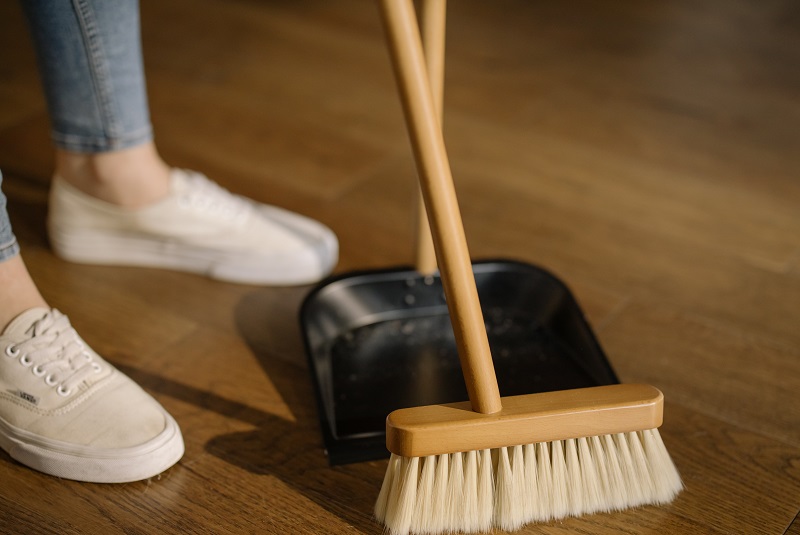 Let's be real: not a lot of people enjoy cleaning the house. However, for a lot of these people, it's not a matter of being lazy or not knowing the proper way to take care of the house.
There are many reasons why people hire cleaning professionals. Health or mobility issues, lack of time, or even because the need an extra help after a party.
If you work with cleaning, or own an agency for these kinds of professionals, announcing your services on e-commerce can be the leap you needed to go even farther.
Here's a tip: price your cleaning service by hour, setting a standard number of rooms. Another tip is to add in your menu some extra options: charge more if you have to take your own cleaning supplies, or if the client owns pets.
Laundry
An interesting subdivision of this segment are laundries that offer home delivery. If you fit this profile, you can use delivery commerce to pickup and deliver client's clothes at their home.
This service is hired through the app, and that's also where you'll be paid.
Repairs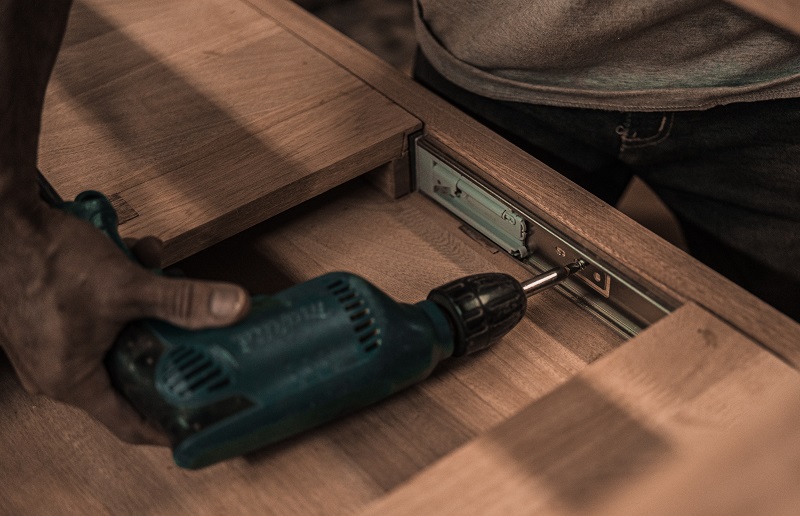 Speaking of services no one enjoys doing: do you have a wardrobe with crooked doors? Or a hole on the wall that you can't stand to look at?
Home repair professionals can help make your house even more beautiful and functional. They can also benefit from e-commerce. After all, things in our house don't set a time to break, right?
Key makers, painters, installers, repairmen and furniture assemblers are some of the more usual. If you work with repairs, set up a catalog of services you provide, and price according to the degree of work they demand.
Stay alert to talk with clients whenever they need and understand more about the work that needs to be done.
Pets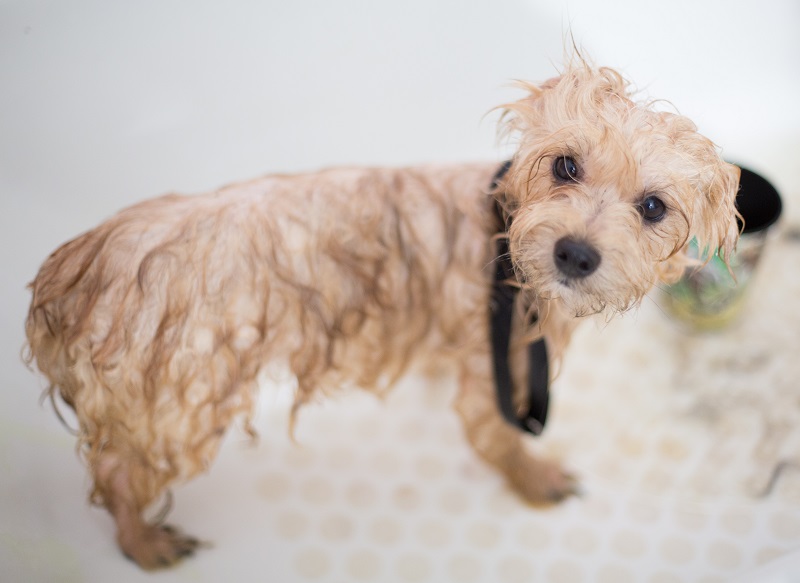 If you love pets, you know how hard it is to find professionals that take care of your four-legged friends with the attention they need. And we're not even talking about the hassle of transporting them to the nearest pet shop.
With delivery, you can offer pet grooming services, and also veterinary care at home. And there's more: if you own a pet shop, you can offer products that go from dog food to medicine, and deliver them to clients at their home.
"Pet parents" will surely be pleased.
Party planning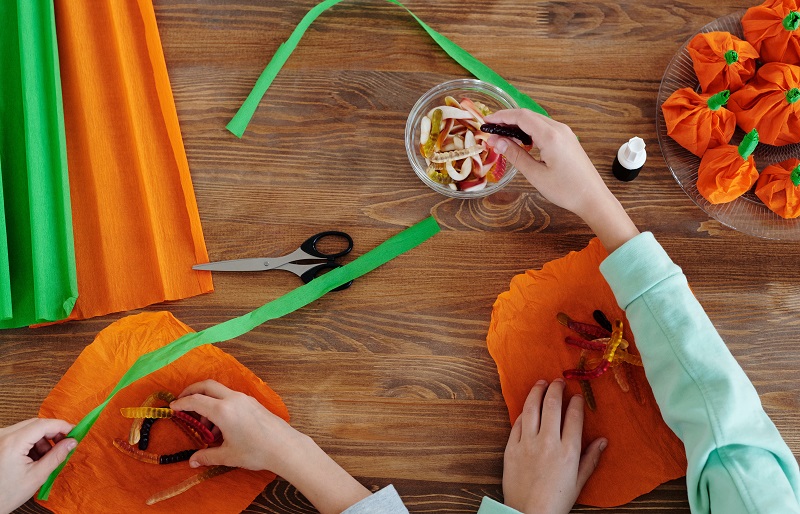 You need to throw a party, but have no time to run around after decorations, food and other supplies?
With delivery commerce, you can arrange everything for a perfect party without leaving home. Start by hiring a party planning service online, which will help you in your own house and take care of every single detail.
The menu can also be planned using the same platform. And the best part is: once the guest are gone and the party's over, you can keep using e-commerce to hire someone to clean up the mess!
Even if, at the moment, big parties aren't happening because of the coronavirus, many people are still celebrating birthdays and important holidays with their families at home.
E-commerce can be the perfect place for party supplies stores and party planners looking for a way to recoup losses.
Caregivers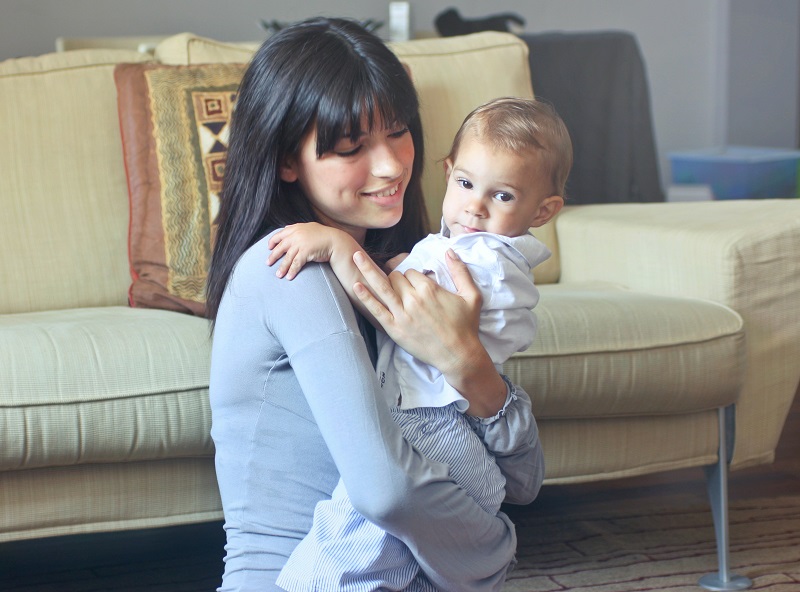 Those with small children or elderly people at home know how hard it is to find professional caregivers and babysitters to help in case of emergency.
The main problem is in trying to find reliable professionals. That's why the review section in your service's profile serves as a certification of well provided services.
You can charge by hour, with additional charges according to the client's needs.
Tips on how to sell your service online
If you want to sell your service online, you must consider to some important factors.
1. Always be transparent
Many clients give up on the idea of hiring a professional service provider, because they think it's going to cost them too much, or because they don't feel safe with a stranger around the house.
That's why you need to be transparent on how much your service costs and what your credentials are. Don't forget to present yourself in your profile, telling a little about your experience and work procedures.
Point clients to your social media profiles, so they can get to know you a little better.
Besides, it's important to ask each served customer to leave a review, so you can create a portfolio that will serve as reference.
About the cost of service, letting customers know your prices is important so they can lose their fear of spending too much. Think of all the specificities of your work and include them on your price.
If you want, you can offer special benefits that will please customers even more.
2. Clients need autonomy
Many people don't feel comfortable asking questions, especially on the phone.
Your e-commerce's chances of success are much bigger when you present all the necessary information. This way, the client feels safer to choose your service without needing to get in touch.
Don't forget to allow them, in an appropriate field, to leave instructions on how they need the service to be done.
After all, if the idea is to offer the client advantages, everything needs to be according to their expectations.
3. Think of service packs
Let's say the client needs a shirt washed and ironed as fast as possible. If you make both services, why not offer them in a combo with lower price?
This logic has already been used by food services to help move stock and attract customers, but is good for every kind of product and service that can be sold through delivery.
You can also include a few extra benefits that raise the feeling of advantage. For example, how about including a special fabric softener with a small rise in price?
4. Constantly review and update your services
And last, a valuable tip for any delivery of services: always check out your client's feedback. Use these opinions to make your services even better, update prices and please your customers even more.
---
The most important tip? Choose well your e-commerce platform. Delivery365 has an easy and intuitive interface, that connects you to customers in a very smart way! Get in touch with us to know more.